Due to many event cancellations for our local merchants, we would like to show them our support! Please consider purchasing from them online. Please check back often as we will be updating this page with more listings as we get them.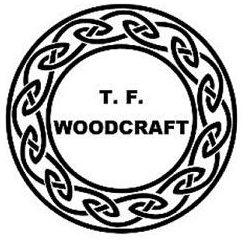 T. F. Woodcraft – Purveyors of handmade drop spindles, lucets, embroidery frames, bowls, and benches.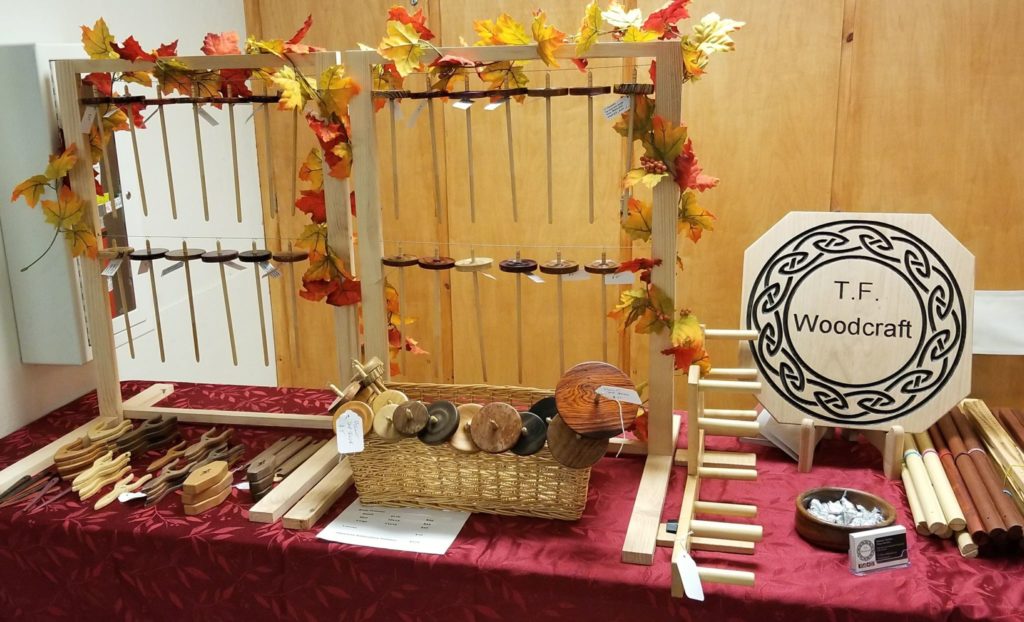 ---

Cape Cod Cutlery – quality handmade knives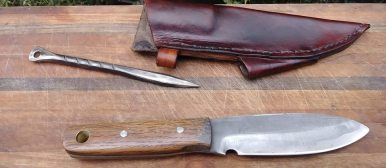 ---
Cheap Yankee Workshop – makers of sheaths primarily for Cape Cod Cutlery.
---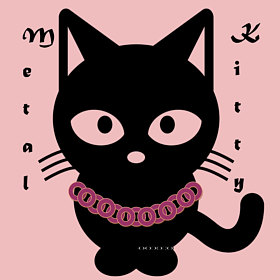 MetalKitty Creations – maker of chainmaille bracelets, necklaces, etc.
---
Lady Guendalina's Closet – renowned maker of snoods, carrier of trim, findings, and hairsticks.